Welcome!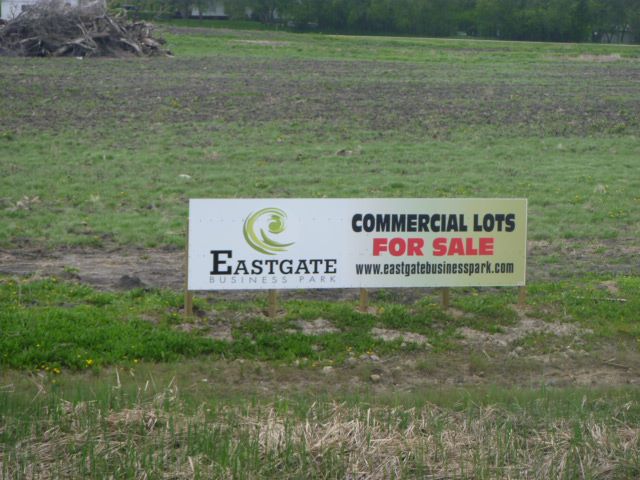 Located in the heart of Saskatchewan's fastest growing economy, Moosomin has much to offer any person or company wanting to establish or expand their business and Eastgate Business Park is the place to be.
• Only 30 kilometers from the one of the most modern and efficient Potash mines in the world. It employs 400, many of whom live, shop and entertain themselves in Moosomin.
• Oil and gas companies are expanding into this area virtually every month.
• The benefit of being located on the Trans-Canada Highway 2 hours from Regina and 90 minutes from Brandon allows a huge shopping opportunity for many retail and service businesses. In addition, being 2 hours from Estevan and an hour and half from Yorkton, the Town serves a very large trading area with an estimated population of 25,000.
• Agriculture has for many years and will continue to serve the business community very well. The area is equally well suited to grow grain or raise livestock and farmers in the area are amongst the most successful in the country and probably around the world.
For the more information on this thriving community,
go to www.moosomin.com